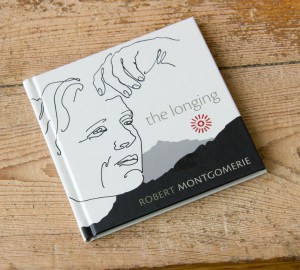 I'm very excited to share my new album with you! I also wanted to let you know that if you decide to buy the CD, it comes with a small and beautiful 48-page book, containing bio, commentaries, pictures and full lyrics.
I really feel that it adds value, and is well worth waiting for if you decide to order it.
Of course, you can also choose to download the album, or individual songs, from your favorite digital retailer.
Read more about where you can find my record here.